WELCOME TO GODSON MAT. HR. SEC. SCHOOL
Godson Matriculation Higher Secondary School provides state of the art facilities to its students and staff members to encourage and support all their activities. It has a well stocked library, laboratories for Science and Computers. Sports facilities include outdoor and indoor games such as Kho-Kho, Kabaddi, Throw Ball, Tennikoit, Volley Ball, Yoga/ Meditation, Aerobics, Chess, Carrom etc., Read More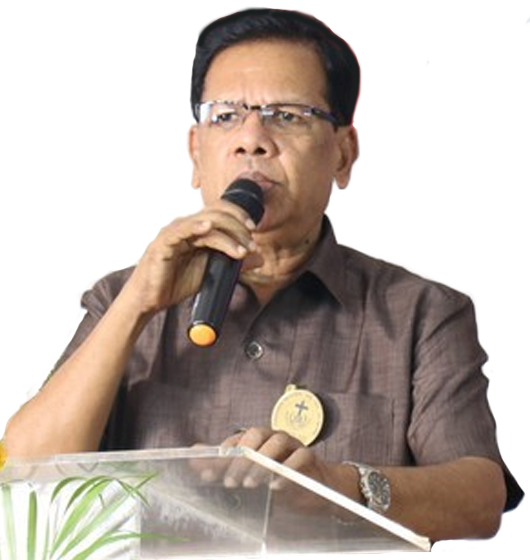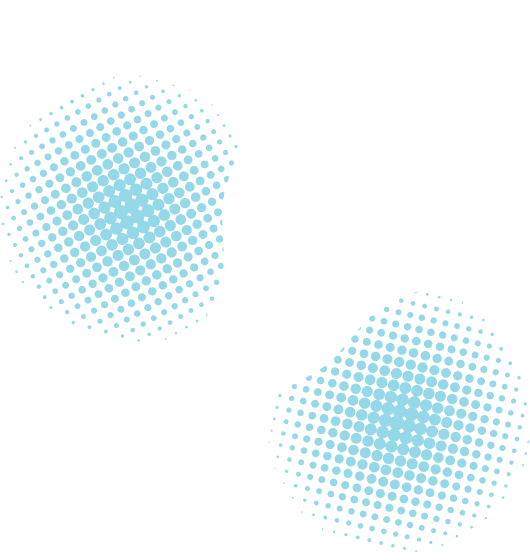 THE CORRESPONDENT DESK
Dear Parents,
What will Chennai look in 20 years?
What will Godson look like in 20 Years?
What role do we play in shaping the future of the city?
Questions like these and how we as a school community respond to them, will help guide us as we cast a vision and plan for the future of Godson Matriculation Higher Secondary School.
We believe in the goodness of Chennai, even in the midst of struggles. For our great city to reach its fullest potential, we will need leaders and citizens who make intentional choice to unite, not divide. If you take a closer look at Godson right now, you will see those future leaders and citizens who have the strength and courage. Our students are smart, creative and strong. Read More
Admissions
Admissions will be made for all classes based on an interview kept for assessing the student in general, also availability of seats will be taken into consideration. Selections are made through Entrance examination. Any doubts or details regarding admission can be disclosed from the school office.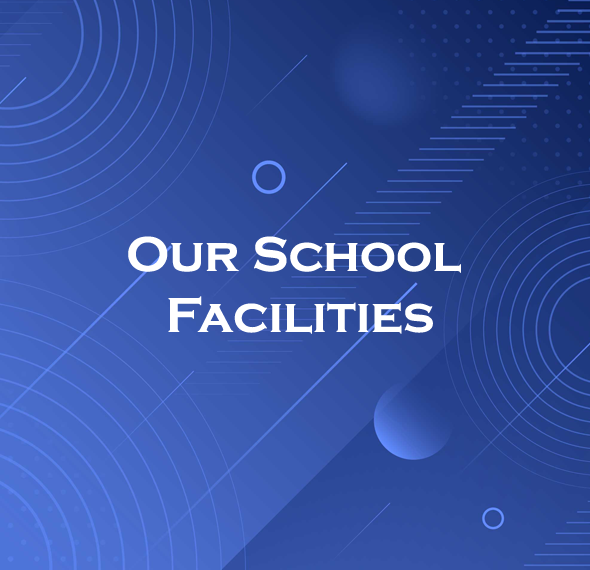 GODSON MAT. HR. SEC. SCHOOL
has a library of having over 4000 books, with extensive covering on all subjects viz. English, Tamil, Hindi, Science, Social Sciences, Mathematics, General Knowledge, Encyclopaedia, Autobiography, Children - Novels and other useful books for helping the children. Specific library-periods are allotted for improving the reading habit of the children and books are lent to carry to their homes for specific time frame.